Strategies to combat overstock: Rock Out With Sales and Promotions!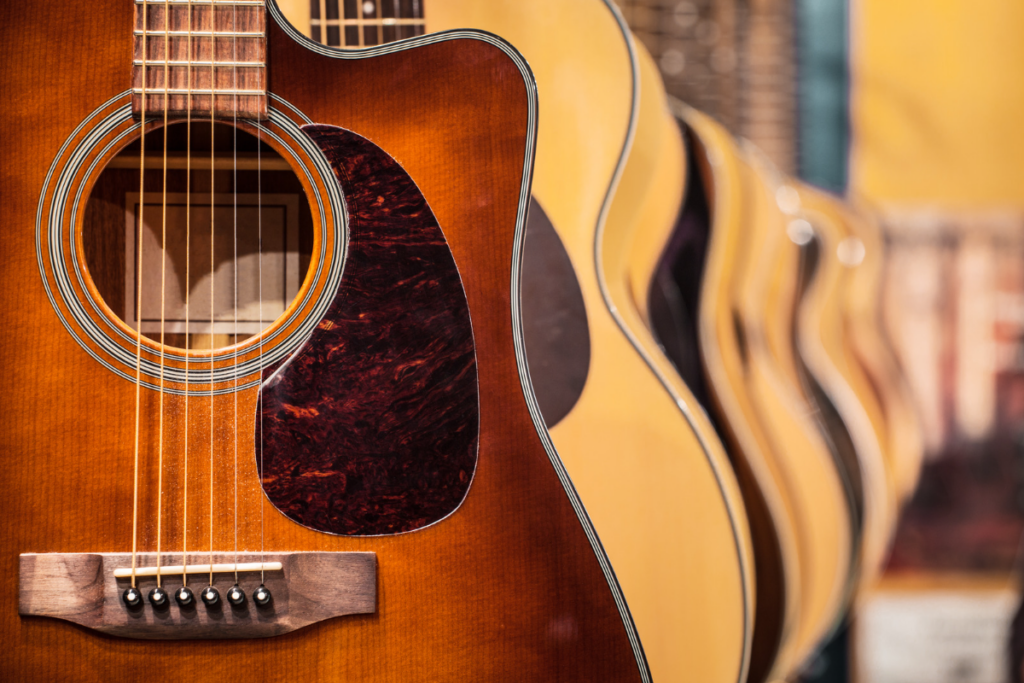 As a music instrument retailer, you know that having too much inventory can be a major problem. It takes up space, it can become outdated, and it can even lose value. The last few years have been tough to navigate with delayed shipments and extended lead times, but what can you do if you find yourself with a lot of inventory on your hands?
Here are a few tips: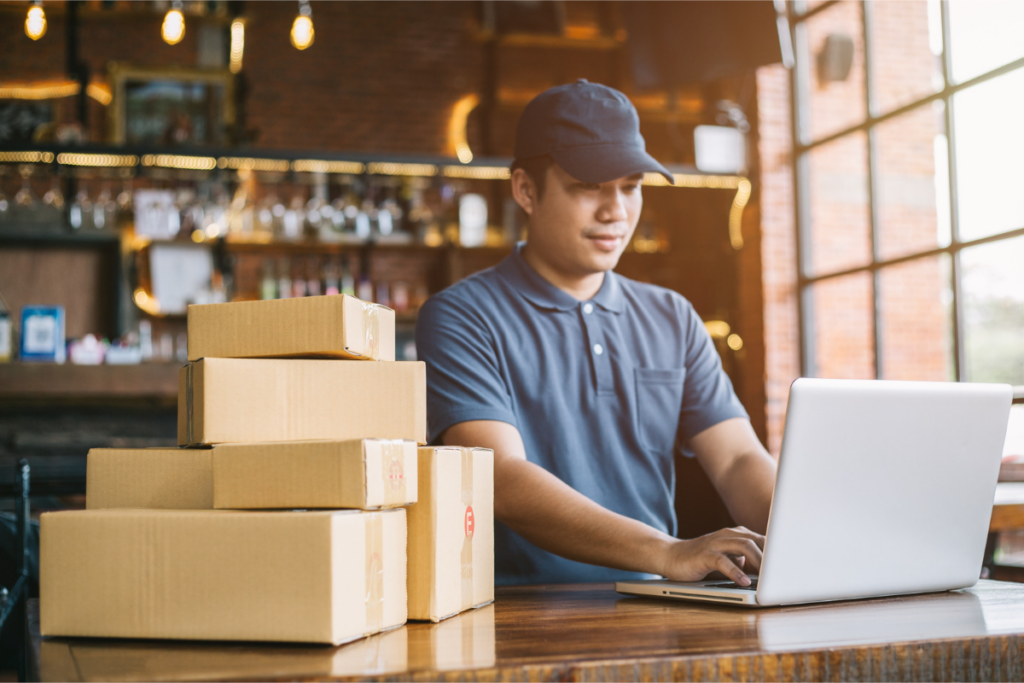 Update your website and social media listings. Make sure your website and social media listings are up to date with your current inventory. This will help customers find the products they're looking for and make it easy for them to purchase them.  For example, create a unique background for photos of your in-stock instruments.  Many music instrument retailers utilize this approach by either using a plain, consistent background, or a fun, unique ambience with couches and more compelling lighting.
Sell online. If you have a website, you can sell your excess inventory online. This is a great way to reach a wider audience and get rid of inventory quickly. You can also use online sales to offer discounts or bundle deals.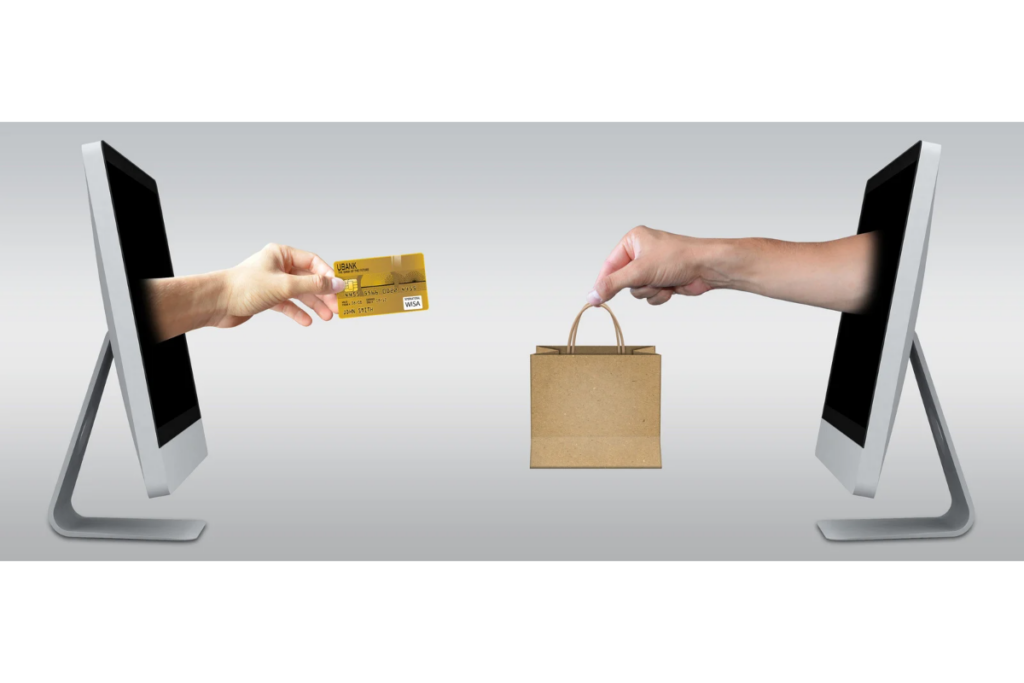 3. Create a unique customer loyalty program.  Many stores offer a points or loyalty system for repeat customers.  For example, you could offer points on purchases that could then be redeemed for items like guitar strings, instrument cleaners, accessories, or apparel.
4. Trade-ins. If you have a lot of older stock or used instruments, you can offer trade-ins to customers. This is a great way to get rid of unwanted inventory and generate new sales. You can also use trade-ins to attract new customers to your store.
5. Donate. If you have some good-quality instruments that you don't need, you can donate them to a local school or charity. This is a great way to give back to your community and help some deserving people.  Try partnering with a local school's music program to outfit their students with instruments.
6. Take advantage of manufacturer promotions. Many manufacturers offer promotions and discounts on their products, especially if you're buying in bulk. E.g., get free gig bags or cases with a qualifying guitar purchase.  This is a great way to get rid of excess inventory and attract new customers, and it will also help secure a higher profit margin for your store. 
7. Clearance sales. This is one of the best ways to get rid of excess inventory quickly. Offer discounts on all or a select portion of your inventory, and make sure to advertise your sale widely. You can also offer bundle deals or package discounts to entice customers to purchase multiple items.  Just a heads up, some of these promotions may require approval from manufacturers in order to honor dealership agreements. Also, don't forget a tried-and-true retail strategy by using "Call-to-Action" terms to promote your sale, e.g., "Can't Miss, or Annual Sale."
By following these tips, you can move through your heavy inventory quickly and efficiently. Just remember to be creative and think outside the box. There are many ways to get rid of excess inventory, so don't be afraid to experiment.