McFadden has been the Midwest's premier sales and marketing company for professional audio, video, and technology manufacturers since 1938. Our primary mission is to provide, maintain and sell the best available products into our territory with an emphasis on building long-term, profitable business relationships, reinforced by honesty and ethical business practices.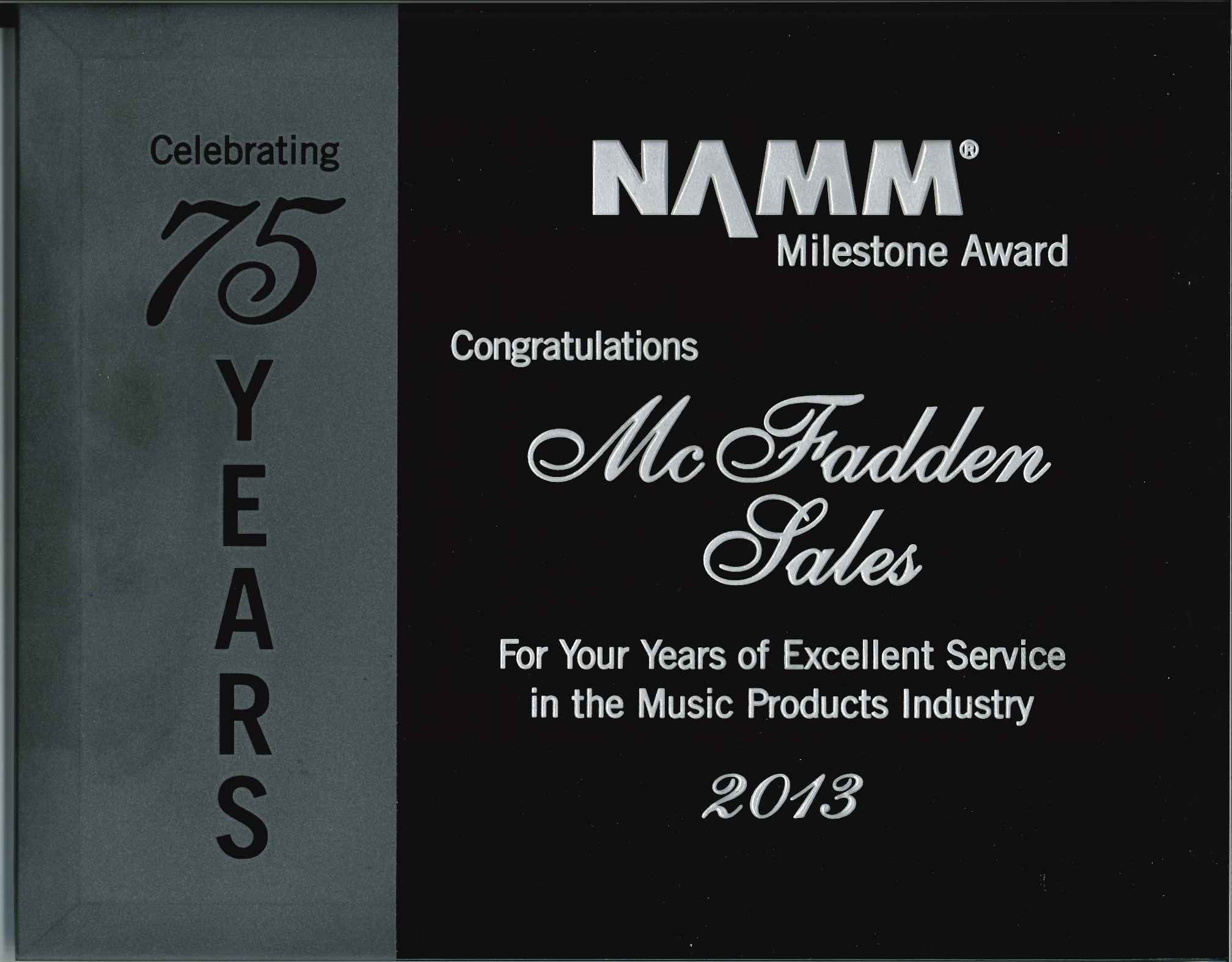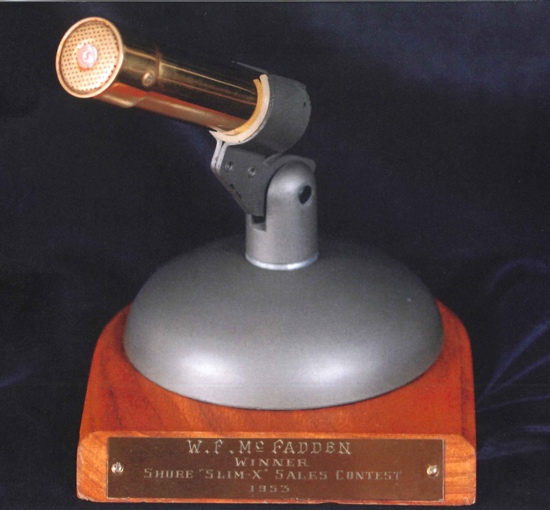 With team members covering six states, McFadden associates act as an extension of our partnered brands. McFadden embraces the modern role of the sales representative by partnering with our clients in all facets of their business: Marketing and Advertising. Sales and Support. Technical Expertise and Product Training. Consultation and Design.
By partnering with premier brands, we bring the best tools-in-the-toolbox to our territory with the goal of connecting people to one another, and to the solutions that make their lives easier. We strive to enrich the experiences and lives of everyone we interact with.